* What Does 0% APR Over 12 Months Mean?
Customers pay no interest when the full balance is paid within 12 months.

How Does Our "Pay £0 for 12 Months" Finance Offer Work?
There are no payments required during our 12 month promotional period. After the end of the promotional period, you can either choose to pay off the balance in full to avoid interest.

Alternatively, you may choose to make payment over 60 months. Representative APR: 9.9%
All Finance is offered by Newport Furnishers Ltd 19-24 George Street, Newport, Gwent, NP20 1EN
ABOUT CELTIC SPAS
Celtic Hot Tubs, Spas, Swimpas & Saunas was borne of three generations of department store owners who joined forces with the principal of a bathroom industry business with a reputation for pioneering new products and a constant innovation.
Together, the new business offers wealth of experience, a range of market leading products and a reputation for delivering excellent dependable service - both before purchase and as you and your family enjoys your Celtic spa or sauna long into the future.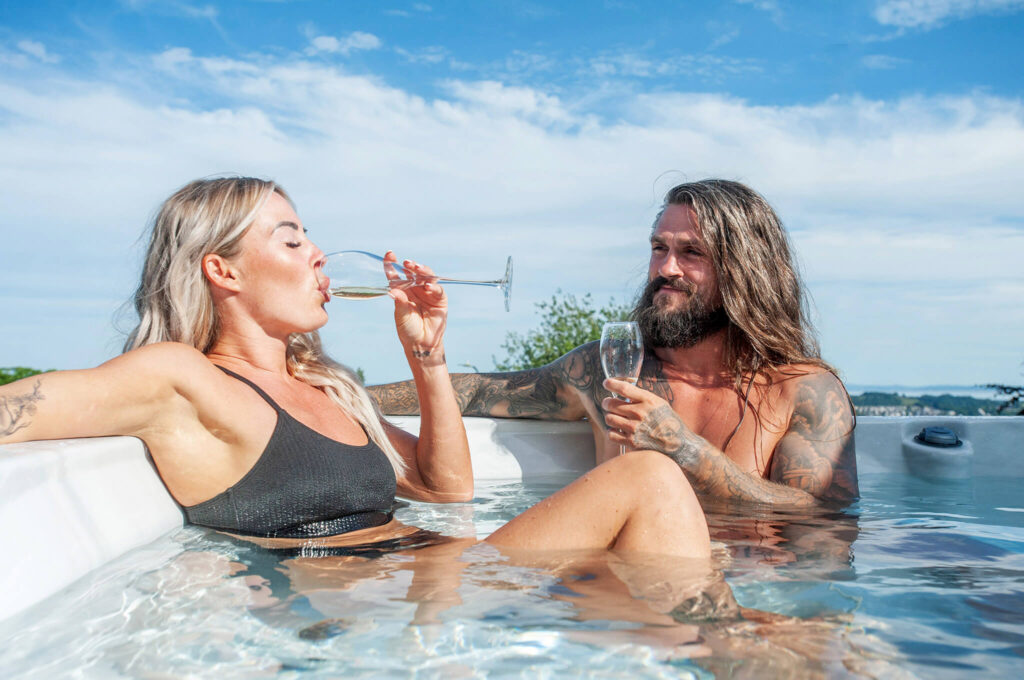 We've got you covered

Installation, Servicing & Repairs You Can Rely Upon
Each Celtic Spa is built to a high specification and offers exceptional build quality. As well as helping you to choose the right spa or sauna for you and your family's needs, you can rely on Celtic to offer excellent service throughout the lifetime of your product.
We offer a professional installation and commissioning service as well as meeting your spa or sauna's long term maintenance and servicing needs.
We will also provide you with essential consumable products to ensure your spa or sauna remains in tip-top condition.
So all you need to do is, lie back and enjoy a relaxing and healthy spa or sauna experience